Square Enix has just announced that their latest update for Final Fantasy XIV, is now available for gamers to access. Patch 3.4, revealed to audiences as 'Soul Surrender' is now available. The hottest patch features a vast range of playable content, state-of-the-art items/equipment, battle system tweaks, new adventure quests, side quests and loads more.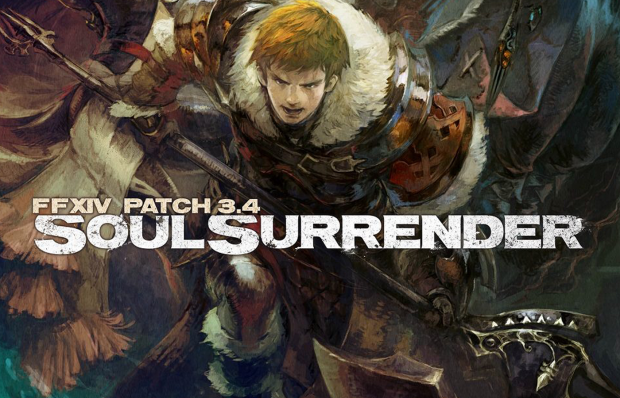 The update provides players with modernized scenery and visually enhanced environments for which new raid dungeons and high-level arenas are situated within the game. Square Enix released Final Fantasy XIV: Soul Surrender with truck-loads of features but none more exciting than the reunion of the famous sibling duo: Alphinaud and Alisaie Leveilleur. Here together players can conquer quests and explore into the story of antagonist quintet, the Warriors of Darkness.
Soul Surrender will furthermore provide Final Fantasy players with an option to battle against one another in fierce all-out duels, though the multiplayer mode is just one of two player features in the patch to have been altered. The latest 'Spectator Mode' created for those wanting to sit on the sidelines and watch, rather than participate in the game is now available. It provides gamers with the ability to spectate entire battles and view the results without have to step foot into the arena.
Final Fantasy's patch 3.4 is jammed packed, full of exclusive features that is now available as of Sept. 27 on PlayStation 3, PlayStation 4 and PC.