One of the more exciting things we've heard about Google in the last few months is that they're reportedly working on a next-gen OS that would see the combination of Android and Chrome OS, known as Andromeda. Well, now there are rumors that Google will unveil an Andromeda-powered 'Pixel 3' laptop, which will hit the market in Q3 2017.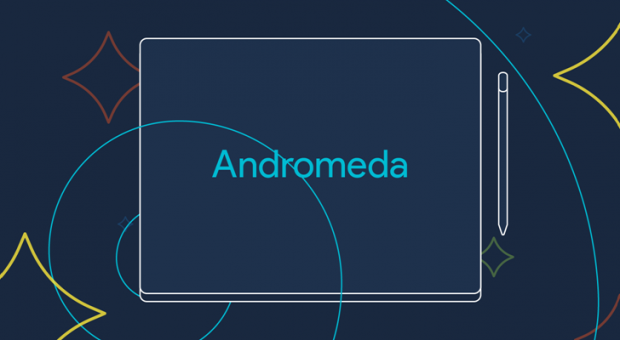 The purported Pixel 3 would arrive with a 12.3-inch display, with Google wanting its ultra-thin laptop to be used in 'tablet' mode, too. We could see a Lenovo Yoga-type of flexibility with the Pixel 3, especially as it is supposedly powered by an Intel Core m3 or i5 processor, 32/128GB of storage and 8/16GB of RAM. We should see two models of Pixel 3, one with the Intel m3/32GB storage/8GB RAM and the higher-end model with Core i3/128GB storage/16GB RAM.
Android Police reports that there should be a fingerprint scanner and more on the Pixel 3:
Intel Core m3/Core i5 processor

8/16GB RAM

32/128GB storage

Fingerprint scanner

2 x USB Type-C

3.5mm audio jack

Stylus support

Stereo speakers

10-hour (or so) battery

Backlit keyboard

Glass trackpad w/haptic feedback

Andromeda OS
Google is looking to directly fight against Microsoft and Apple, with the Surface and iPad/MacBook line of products with its next-gen Andromeda OS and Pixel 3 laptop. We have some respectable specs which I'm sure will change between now and Q3 2017, and an extensive nearly neverending list of Google services and products that will power the Pixel 3 (and any Andromeda-based device).
If we do see Andromeda and it's as good as the rumors suggest - and even more excitedly if it's better than the rumors - we could be looking at the future of Google and its operating systems.