The Nashville Metro Council gave its final approval this week to the ordinance that would see Google Fiber installed across the Tennessee, USA town. However, it expects a lawsuit from AT&T is imminent, after the rival ISP threatened as such should the ordinance pass, and after its sued Louisville over the same issue in the neighbouring state of Kentucky.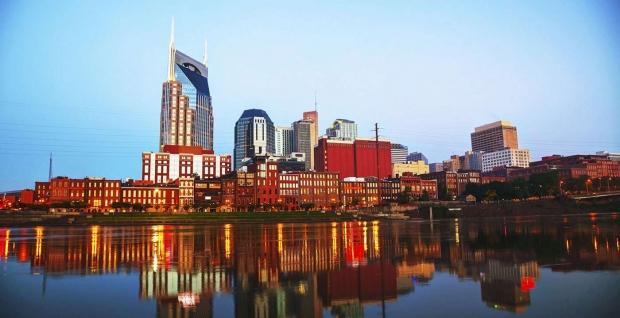 "Unfortunately, the likelihood of protracted litigation could delay implementation of this law designed to benefit Nashville's consumers," stated Nashville mayor Megan Barry. "That is why I encouraged fiber providers to work together on a solution they could all agree upon, which they were not able to do. My hope now is that any potential legal disputes over this new law can be resolved quickly, and we can move forward with expanding fiber access throughout the city."
AT&T said the ordinance -- which allows Google to make necessary wire adjustments on its own -- is "is not a good solution for faster deployment of infrastructure." Meanwhile, Comcast (which has also lobbied against the bid -- said they believe there is "a better solution that is beneficial for all consumers."
Google Fiber owner Alphabet has offered its attorneys to the city of Nasvhille should the suit come to pass.