Apple caused quite the stir with its iPhone 7 lacking a headphone jack, and with rumors that Samsung will be removing the 3.5mm port on its upcoming Galaxy S8 - but now we have HTC Bolt details leaked, with it lacking a headphone jack.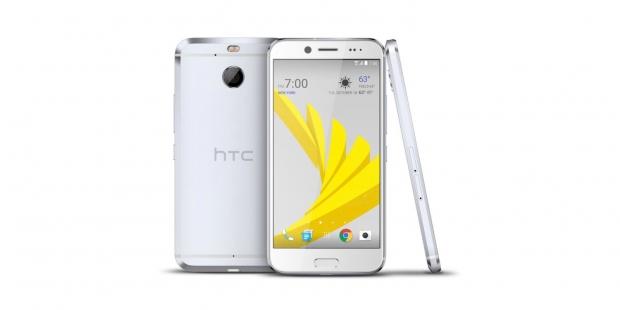 The render comes courtesy of leaker Evan Blass, with the HTC Bolt to be a Sprint-exclusive for US consumers only. It looks to be shaping up as a mass-market device, something that HTC could use to dip its toes in the 'hey guys, we're going to start removing the 3.5mm jack from our smartphones', testing consumers reactions to the Bolt.
It seems as though HTC has tweaked the look of its HTC 10 handset, with the Bolt to most likely be built from aluminum, double chamfer, and more. The fingerprint sensor is at the bottom, with a USB Type-C connector for charging/syncing.
Availability wise, it looks like October 18 could be the day of launch.