We just reported on the first details of AMD's next-gen Vega 10 graphics card, but it seems as though that's the mid-range model, while the higher-end Vega 20 is shaping up to be a damn monster.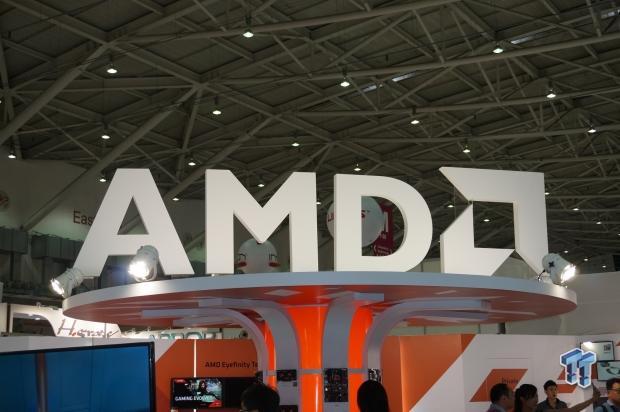 AMD's upcoming Vega 20 graphics card will feature 32GB of HBM2 memory with 1TB/sec of memory bandwidth, up from the 16GB of HBM2 with 512GB/sec bandwidth offered on Vega 10. Not only that, but the Vega 20 chip will reportedly support the upcoming PCI-Express 4.0 standard.
VideoCardz.com does note that the details were from AMD's internal server roadmap, so things might change for the consumer market. 32GB of HBM2 would be insanely expensive, so I would dare say these are higher-end cards not meant for the consumer market. Alternatively, maybe we will see these cards in the consumer market, as AMD will be needing to prepare for NVIDIA's next-gen Volta architecture in 2017.