5 reasons why the iPhone 8 could be a courageous release
Apple's next-gen iPhone will be released in 2017, with plenty of possibilities thanks to new features and tech.

Published Sat, Sep 17 2016 10:17 AM CDT
|
Updated Tue, Nov 3 2020 11:58 AM CST
Apple didn't really push the boundaries with its new iPhone 7 and iPhone 7 Plus smartphones that were revealed earlier this month, so it's time to get excited about the new iPhone that will probably be mostly the same thing as we have now - but what if it's not?
When Apple announces the new iPhone in 2017, it will have been 10 years since the original iPhone that started it all - completely changing the smartphone industry and much of the tech industry. The new iPhone has plenty of rumors behind it already, so let's line them up and see what could work, and is exciting.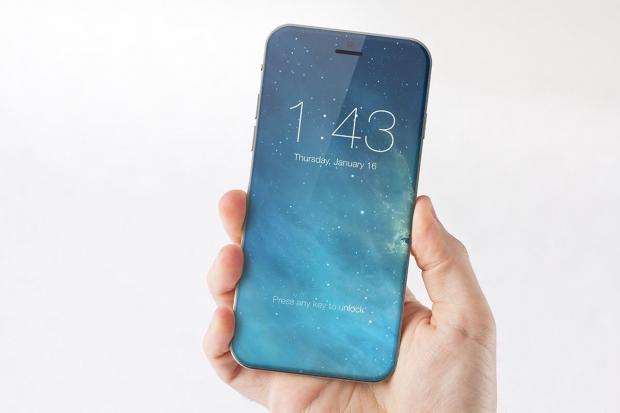 5.) iPhone 8 will have an edge-to-edge display
Apple has always been a company obsessed with design, so the new iPhone featuring an edge-to-edge display makes sense. It provides the iPhone with a larger screen, without having to make the phone much bigger. MacRumors also says that there could be changes to Touch ID, with Apple putting its fingerprint scanner and front-facing camera built into the display. Could the new iPhone not feature a home button?
4.) A11 processor on the 10nm process
Another exciting thing to see would be a successor or two between the current A10 Fusion chip, and the upcoming new iPhone that should feature an A11 processor on the exciting, and very small 10nm process. MacRumors adds that this would allow the new iPhone to "also include features like long-range wireless charging and biometric additions like iris or facial scanning".
3.) Wireless/fast-charging
This is something I expect nothing less from Apple: wireless charging on the new iPhone. Make it fast, make it easy, and push it hard. I don't know why wireless charging hasn't been done on the iPhone and iPad before, but it's about damn time, Apple.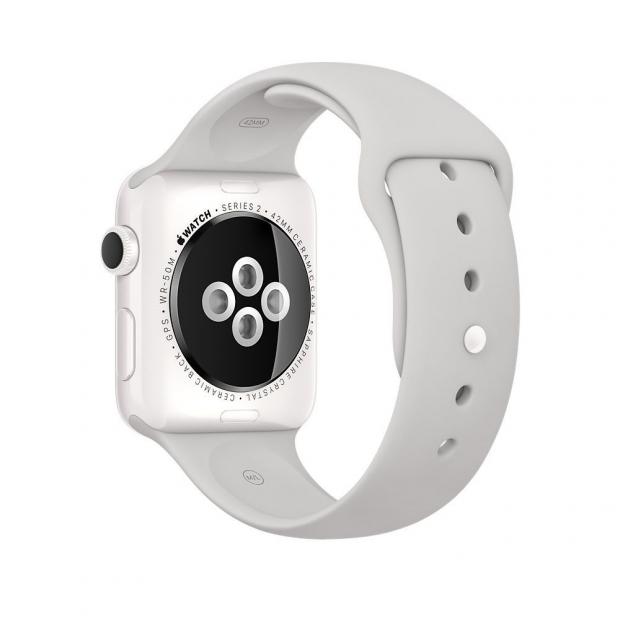 2.) Ceramics?
Cult of Mac's Killian Bell says of the ceramic Apple Watch Edition: Being four times harder than steel ... ceramic would be an ideal material for the next generation of iPhone unibodies".
1.) Hit a homerun, Apple - oh, and iOS 11
Whatever the new iPhone becomes - it needs to be awesome. Samsung continues pushing boundaries with the Galaxy range of smartphones and its growing list of accessories. Apple needs something that makes all Android-based smartphone owners to stop and think... 'holy, crap - I don't want the new iPhone, I need the new iPhone".
P.S. iOS sucks. Please make it 10x better with iOS 11, kthx.
Related Tags