It's not everyday that companies like AMD and Lenovo donate a bunch of laptops, so when the news that they donated some AMD-based Lenovo ThinkPad E-series notebooks to The Jamaica Positive Foundation - but it was when I discovered it all happened thanks to a simple Facebook post.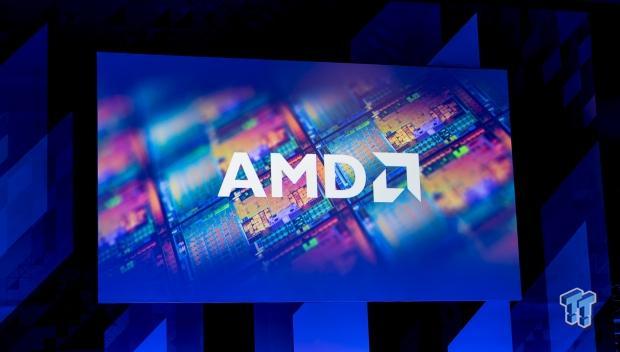 Jamaica Prime Minister Andrew Holness posted on Facebook, where he donated a notebook to a student in his constituency. Lenovo GAM VP David Bennett followed Holness on Facebook, and together with his Jamaican heritage, noticed that the Lenovo laptop Holness was giving away in Jamaica was an AMD-powered one.
AMD and Lenovo were then in contact with the Jamaican PM, who agreed to talk with the companies and over a courtesy call, PM Holness gave his gratitude for the donation saying that there was a digital divide in the country, so the notebooks would make some rather large differences in students lives.
The local community weren't the only ones to benefit, as it opened a new avenue for opportunities for AMD in the Central America & Caribbean area, working with Lenovo US boss Emilio Ghilardi.
It's great to see AMD getting out there and pushing their notebooks into the hands of more people, especially in areas of need.