We all know NVIDIA is preparing a GeForce GTX 1080 Ti, but we don't know when the company will announce, or release it. New rumors have emerged, from an enthusiast who spotted the specifications of the GTX 1080 Ti on NVIDIA's own website.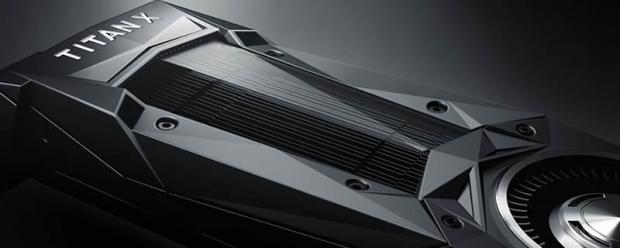 NVIDIA's new GeForce GTX 1080 Ti's leaked specifications teased the GP102 GPU, the same chip that powers the new Titan X, with 3328 CUDA cores and 12GB of GDDR5 RAM. The big thing to note here is that the purported GTX 1080 Ti wouldn't be using the faster GDDR5X that the new Titan X and GTX 1080 use, but it'll rock the 384-bit memory bus that the Titan X uses.
Equipped with the 384-bit memory bus, the purported GTX 1080 Ti would have 384GB/sec of memory bandwidth - sitting in between the Titan X and its 480GB/sec, and the GTX 1080 with its 320GB/sec - the GTX 1080 uses a 256-bit memory bus, while the Titan X uses a 384-bit memory bus. The GPU would be clocked at 1503/1623MHz for base and boost clocks, respectively - with a 250W TDP.
Now, for the price - this isn't confirmed and just an estimate from me, but I think we'll see it priced at $899. At this price, it's $200 more than the GeForce GTX 1080 Founders Edition, and it's $300 cheaper than the Titan X. It puts it right in the middle, and it should be cheaper thanks to its use of GDDR5 over GDDR5X - which will save costs for NVIDIA, but the 384-bit memory bus puts it closer to Titan X performance territory, and that's something NVIDIA has to tack onto the end of the price.
We should expect an unveiling of the purported GeForce GTX 1080 Ti later this year, or early 2017.