Actor Jake Lloyd, best known for appearing as the young Anakin Skywalker in 1999's 'Star Wars Episode One: The Phantom Menace' has had a rough few years, which has seen the 27 year old admitted to a South Carolina psychiatric facility.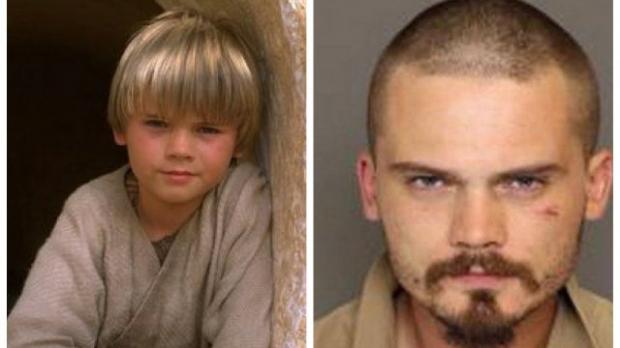 According to TMZ, the former child actor was arrested last year after leading police on a high-speed chase, driving without a license and resisting arrest, and has been in jail since. But now his mother Lisa has revealed that Jake has since been moved to a psychiatric ward after developing schizophrenia.
Lloyd, who now goes by the last name Broadbant was last seen in the 2005 limited release feature 'Madison', but has reprised his role as Anakin Skywalker in a number of 'Star Wars' video games.