Samsung has been in the headlines recently after it has recalled all of its new Galaxy Note 7 smartphones over faulty batteries that have been catching fire and causing actual mayhem and thousands of dollars of damage, but now it's here again with the announcement of a new flip phone: the Galaxy Folder 2.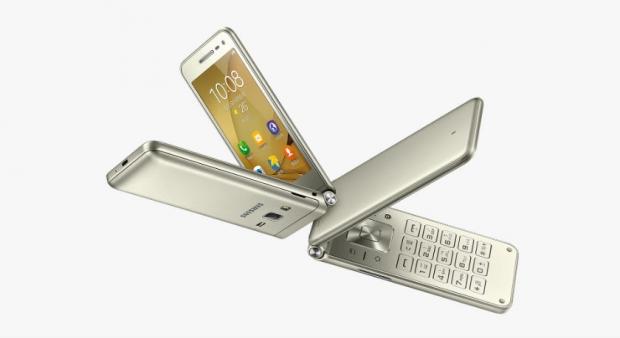 Samsung's new Galaxy Folder 2 is exactly what you think it is, a smartphone in the older flip phone style from years ago when Motorola had its smash hit Razr flip phone. Well, Samsung has crammed a Qualcomm Snapdragon 425 processor (8-core CPU at 1.4GHz), with 2GB of RAM, and a 3.8-inch TFT LCD with a native resolution of 800x480.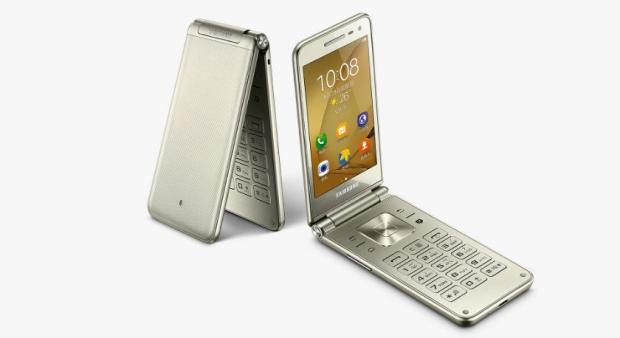 Inside, there's a 1950mAh battery while an 8MP rear camera and 5MP front-facing camera keep you snap happy with your new flip phone. Samsung is pushing its new Galaxy Folder 2 in China for now, but would this even be on your radar if it was available in your country?