Microsoft has been making steady progress with its Surface Pro line of tablets, and now the world is looking to the next-gen Surface Pro 5 as the product that could really begin hurting the MacBook line from Apple.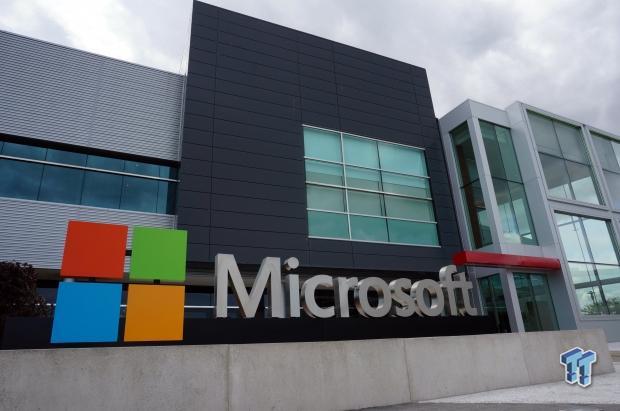 The next-gen Surface Pro 5 is expected to rock Intel's new Kaby Lake processor, which is based on the 14nm process. On top of the beefier CPU, the new Surface Pro 5 could rock a 4K-capable display and USB-C connectivity. Microsoft could tap either NVIDIA or AMD for the GPU side of the Surface Pro 5, with their new Pascal and Polaris architectures, respectively.
There are also new rumors that Microsoft could unveil a new 'Surface Pen' that would replace the AAAA battery-powered stylus, and more in line with Apple Pencil, and the improved S-Pen on the recently recalled Galaxy Note 7 smartphone from Samsung.
Apple isn't expected to take on the additional competition laying down, with their next-gen MacBook Pro expected to rock some big changes of its own in the form of a beautiful OLED touch bar, TouchID capability, improved internals and new connectivity courtesy of Thunderbolt 3 and USB Type-C.
Microsoft vs Apple: This is going to be a huge battle, and one of the biggest for the end of 2016 and into the first half of 2017. Intel's new Kaby Lake processor will usher in some great changes, but it'll be the things that set the laptops apart that will have people buying it. Apple's current OS X desktop operating system isn't anywhere near as flexible as Windows 10, which will be the biggest win for Microsoft.