While not a surprise, the confirmation of a second season for Netflix's breakout success 'Stranger Things' has given fans something to look forward to next year. But what form will it take? The Duffer Brothers have spoken to Entertainment Weekl to elaborate on where the series will go next.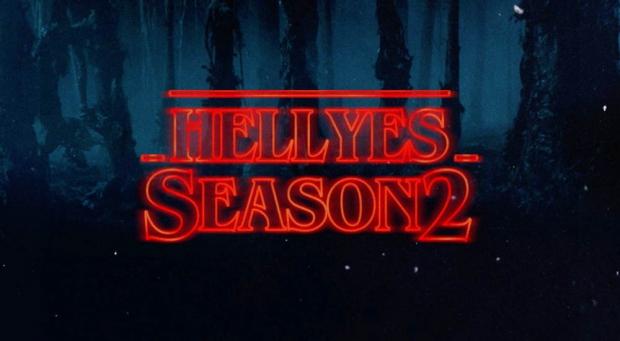 While creators initially thought about jumping into the future, the second series will follow up a year after the events of the first. "I think we talked like a larger time jump where the kids are older now and it's a different decade. That's something we batted around from the very beginning. But for us, there's still more story here, there's still things that are unresolved.... There's going to be a lot of new and interesting dynamics that we didn't see in season one".
Unsurprisingly, the upcoming season is set to expand on the upside down - the alternate dimension which is still shrouded is much mystery. "We definitely want to explore a little bit more. There's a lot we don't know about the Upside Down at the end of season one... We obviously have this gate to another dimension, which is still very much open in the town of Hawkins. And a lot of questions there in terms of, if the Monster is dead, was it a singular monster? What else could be out there? We really don't go in there much until they go in to find Will at the end. So we've opened up this doorway, and to us it's exciting to talk about, like, what else is behind there? There's a lot more mystery there to be solved."
Expanding on the eight episode run of the first season, the nine episode second season is set to premier in 2017 on the Netflix platform.