Volkswagen has been in the headlines throughout 2016 for all of the wrong reasons, but the German automotive giant has just te ased that it will be pushing into electric vehicles in a big way in the future.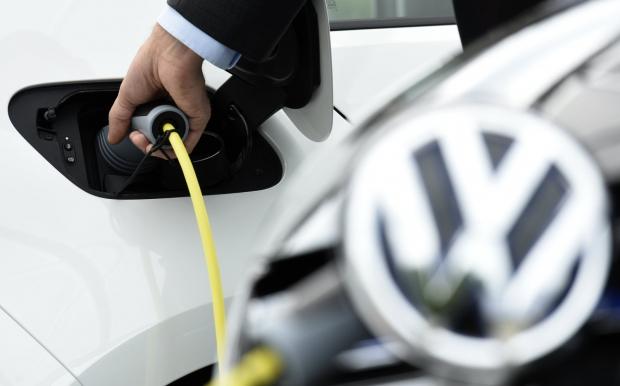 The company has just teased its first next-gen electric vehicle, with VW set to officially debut the EV at the Paris motor show in October. VW promises a Golf-like sized electric vehicle with an interior that is similar to the Passat, with recharge speeds on the battery being rather impressive - just 15 minutes of charge will provide around 300 miles of driving.
VW Group CEO Matthias Müller confirmed the news with Autocar, adding that the price tag would be lower than a comparable combustion engine vehicle. Volkswagen should have the EV on the road towards the end of 2018, or early-2019, but we might not see it released in a global way until 2025.