IFA 2016 - Huawei, the third biggest mobile phone manufacturer, launched a new phone today in Stockholm, Sweden. Honor 8 is the top of the line Honor series phone, tho we can't say it's a flagship cause that title still belongs to Huawei P9.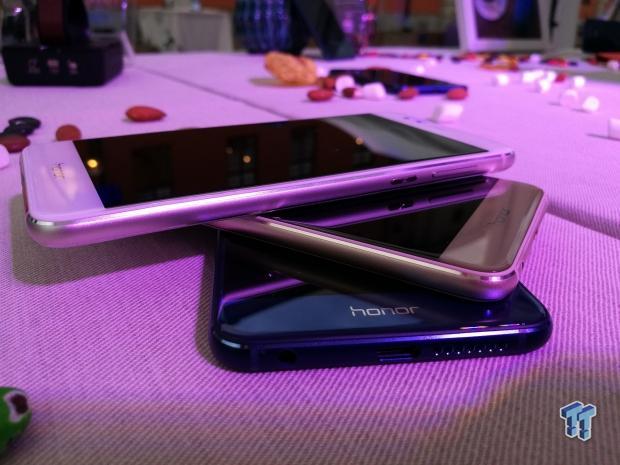 However, with the dual camera system, the Honor 8 is quite similar to P9. Our source from Huawei tells us they wanted to make a cheaper phone with all of the P9 characteristics and one difference - they fixed all the problems the P9 has. This is where Honor 8 comes in. At first glance, the Honor 8 looks and feels like a premium phone. Its glass back gives it a fancier look and you get to choose between four colors - white, black, gold and dark blue.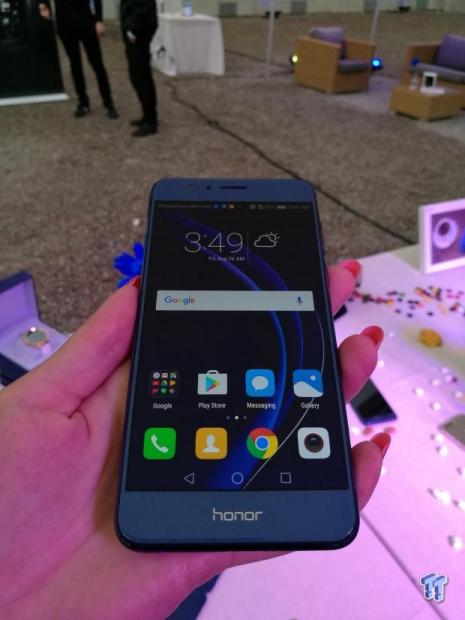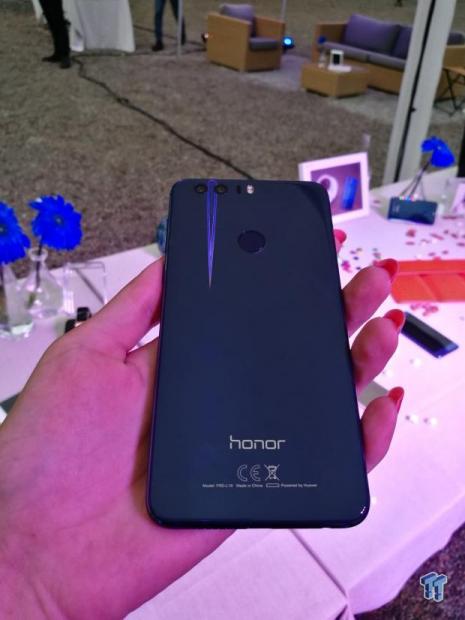 The Honor 8 has a 5.2-inch full HD display and two 12-megapixel rear-facing cameras, but you won't see the Leica logo which is the case with the P9. Inside, we have Huawei's own Kirin 950 octo-core processor, 4GB of RAM and a 3,000 mAh battery. For comparison, the P9 has the same battery capacity, 3GB of RAM and a faster Kirin 955 processor.
It comes in two configurations, one with 32 GB of storage and one with 64GB. In case you need more storage, you can also expand it with microSD card.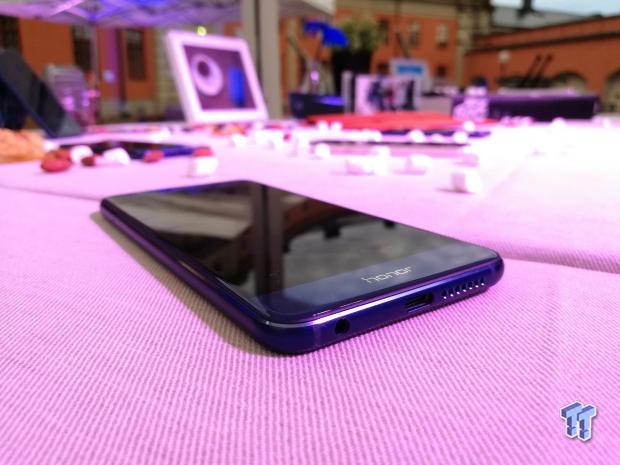 During the briefing, Huawei executives stated that this phone is aimed at millennials so they wanted to make its price attractive and affordable. The Honor 8 starts at $400 for the 32GB model and goes up to $450 for 64GB.
It is already available in China and the US, and will be in Europe in September.