Massachusetts, USA is introducing a first of its kind tax on ride hailing services like Uber and Lyft, a portion of which will be funneled into the taxi industry. It's said the money will help the industry adopt "new technologies and advanced service, safety and operational capabilities", as well as develop the workforce.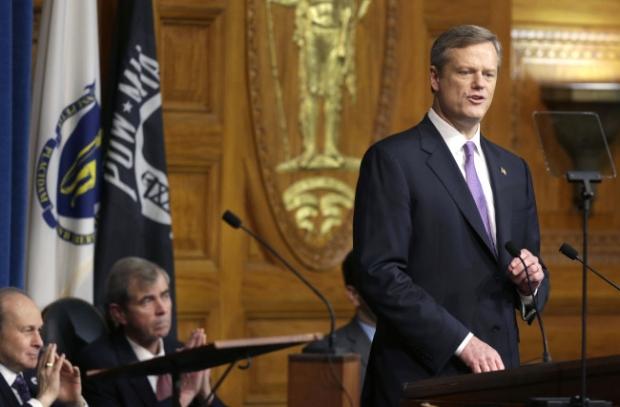 The tax will be 20 cents per trip and will be sourced from the ride hailing companies themselves; 5 cents will go toward taxi companies, with 10 going to cities and towns, and 5 toward state transportation. Currently, Uber and Lyft alone account for 2.5 million rides per month in the state, so raising millions per year is plausible.
The move is part of Republican Governor Charlie Baker's plan to regulate the industry with a broad package, which ride services aren't happy with.
"I don't think we should be in the business of subsidizing potential competitors," said Kirill Evdakov, the chief executive of Fasten, a ride service in Boston and Austin, Texas.
That said, it could be worse: some taxi companies wanted the laws to go even further, requiring the services to meet regular vehicle inspection by police, as taxi companies do.
The 5 cent fee will be collected through 2021, after which it will be divided among localities and the state until 2026.