The one thing that has me beyond impressed with the new NVIDIA GeForce GTX 10 series powered gaming laptops, is that we're finally hitting 120Hz at 1920x1080 and even 2560x1440 - all in a gaming laptop. Aorus is doing it in a big way, offering a 17.3-inch gaming laptop with a GTX 1070 and 1440p 120Hz display, awesome - huh?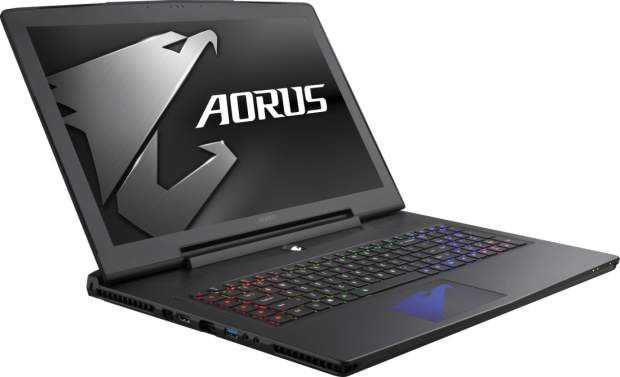 The new Aorus X7 v6 features a 17.3-inch display with a native resolution of 2560x1440 and 120Hz refresh rate, and inside you'll have an overclocked Intel Core i7-6820HK processor, an M.2 PCIe-based SSD with read speeds of over 2GB/sec, USB 3.1 Type-C and HDMI 2.0 connectivity. All of this arrives in a body that is just 25.4mm thick and only 7 lbs (3.2kg).
For now, there's no word on pricing, with availability of the new Aorus gaming laptops to start soon.