SpaceX has confirmed it has sent its next-generation rocket engine, codenamed Raptor, in for testing at a facility in Texas.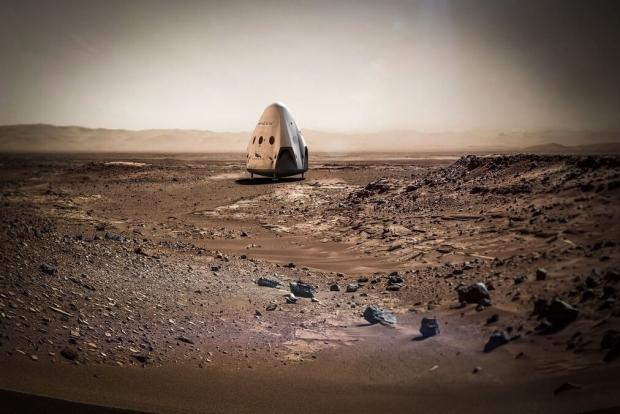 The new Raptor engine could be up to 3x as powerful as the current Merlin engines that power SpaceX's Falcon 9 and upcoming Falcon Heavy rockets, but details on the next-gen Raptor engine are thin right now. SpaceX President Gwynne Shotwell made the announcement of the testing of Raptor at the Small Satellite Conference in Utah.
SpaceX founder and real life Tony Stark, Elon Musk, has said that Raptor could have a thrust of around 500,000 pounds, which puts it in the same category as the main engine on a space shuttle. But unlike the shuttle, which uses three main engines and two booster rockets, the future Mars Colonial Transporter would be powered by nine Raptor engines, giving it plenty of power.
SpaceX could have an unmanned vehicle on Mars by 2018, with humans set to land on the planet by 2024. We live in an incredibly exciting time, don't we?