Disney is buying one-third of revered streaming company BAM Tech -- which powers NHL.tv and MLB.tv -- at a cost of $1 billion.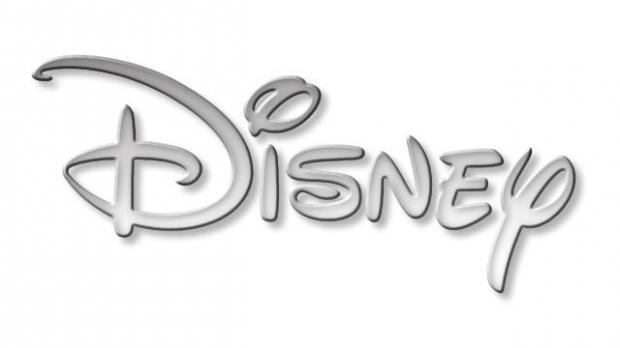 The company's long-term plan with this move is to launch an ESPN-branded subscription-based streaming network (emphasis on branded, because it won't include current ESPN programming, but rather, separate, ESPN-type channels).
The network makes the most of any for Disney and it's already formed ESPN deals with cable and satellite companies, so understandably, it doesn't want to mess up a good thing. However, should the whole cordcutting thing really take off, Disney can easily shift its content.