Samsung has been pumping out some incredibly mobile processors with its Exynos range of processors, but it looks like the company is about to ramp things up considerably with its Exynos 8895 processor.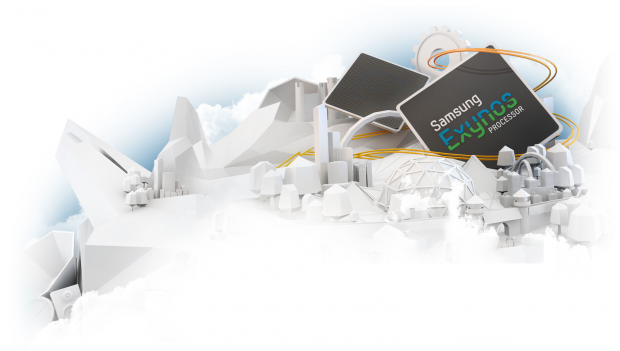 Samsung's upcoming Exynos 8895 processor is said to hit 4GHz, as long as the company can control power consumption and thermals, but the new 10nm process should help with that. If the company can hit 4GHz, it will certainly be on the top of the heap when it comes to competitors like Qualcomm and Apple.
Qualcomm's upcoming Snapdragon 830 has reportedly passed 3GHz, but we haven't seen it hit the market yet, nor have we seen Qualcomm get anywhere near 4GHz. And sure, 4GHz on your smartphone might sound great - but is there a difference? The iPhone 6S runs at a relatively slow 1.85GHz and still feels super fast when it's being used, but at 4GHz we're talking about some serious battery life problems.
We should see Samsung unveil its next-gen Exynos 8895 processor sometime next year, with it hitting smartphones towards the end of 2017 and into 2018. This means we can expect the Galaxy Note 8 to feature a new processor that reaches 4GHz, which is incredibly exciting - even with the heat, battery and other various issues in Samsung's way.