EA knows it has a huge upcoming hit on its hands with Battlefield 1, expecting to sell around 15 million copies of the next-gen first-person shooter. But, would you pay $130 for Battlefield 1 Collector's Edition... if it didn't come with the game at all? I thought not.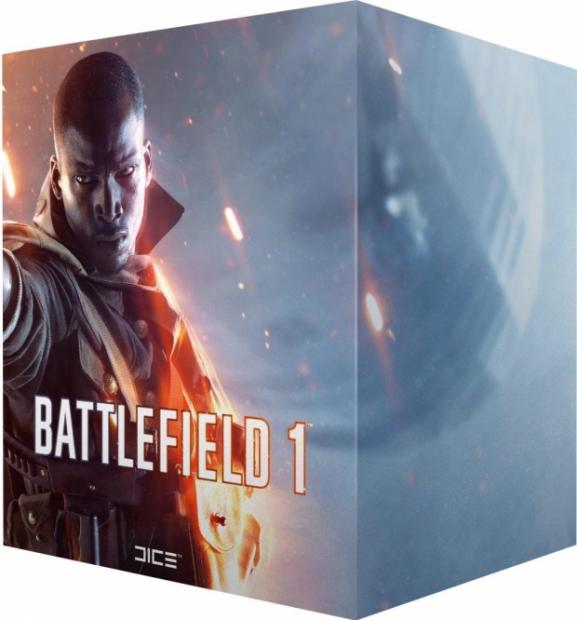 Throwing down $130 for the Battlefield 1 Collector's Edition will give you a status, steel book, cloth poster and "Messenger pigeon tube with exclusive DLC content, Exclusive patch, and Premium packaging", reports Destructoid. The listing on Amazon actually states: "Battlefield 1 Exclusive Collector's Edition - Does Not Include Game".
If you want to cough up $190, you can get Battlefield 1 included - oh, how nice! - and if you want the Deluxe version of the game, you'll need to spend a hefty $210. Now, I totally understand hardcore fans spending $130 on Battlefield 1 Collector's Edition, but to not even include a copy of the game for $130 is utterly ridiculous.
Do you know anyone who would spend $130+ (especially in Australia, where this would be closer to $180) on a package like this that doesn't even include the game? Let us know in the comments below.