5G will be here quicker if the FCC has its way
FCC is wanting to skip a review process for 5G so that it can get people connected sooner, rather than later.

Published Tue, Aug 9 2016 10:24 AM CDT
|
Updated Tue, Nov 3 2020 11:59 AM CST
It looks like 5G could become a reality sooner than we think, with the FCC wanting to cut through the usual red tape to make things happen quicker.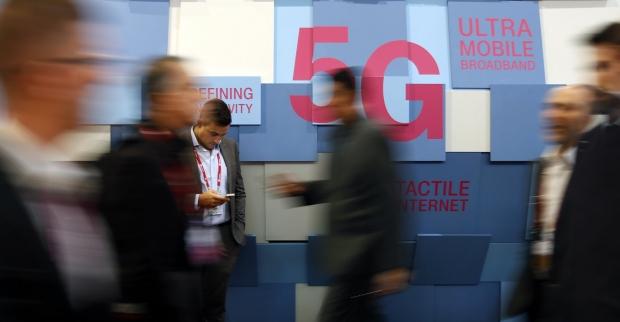 A new deal has been signed with the FCC's Wireless Telecommunications Bureau that will see them skipping over the usual historic preservation reviews for small 5G cell sites throughout the US. As long as these sites won't "adversely impact" historic locations, 5G will be here faster.
The FCC will also take in some "welcome input" on how to make things even better, but this doesn't mean you will be getting a 5G-powered plan or smartphone in the next 12-18 months. We still haven't had the telecommunications industry agree on a 5G standard, and we don't have any smartphones that have 5G modems in them yet. So we're still a few years away for now.
Related Tags