Hulu ending free streaming, expanding Yahoo parternship
Yahoo View free TV streaming service means the end of Hulu free streaming.
Published Mon, Aug 8 2016 2:31 PM CDT
|
Updated Tue, Nov 3 2020 11:59 AM CST
Hulu is ending its free streaming service and moving to a subscription only model. By no coincidence, it's also expanding its partnership with Yahoo, who will be launching Yahoo View, an ad-supported TV streaming site.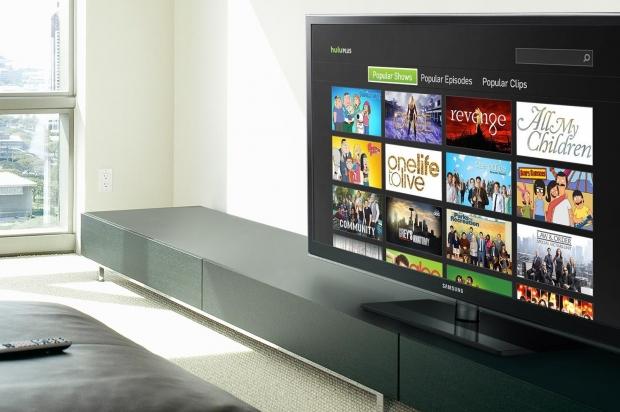 View will feature the five newest episodes of shows from ABC, NBC, and Fox, among others -- eight days after the original air date. Also available: day-after clips and full seasons of anime shows and Korean dramas.
"For the past couple years, we've been focused on building a subscription service that provides the deepest, most personalized content experience possible to our viewers," Hulu senior VP and head of experience Ben Smith explained in a statement. "As we have continued to enhance that offering with new originals, exclusive acquisitions, and movies, the free service became very limited and no longer aligned with the Hulu experience or content strategy."
The shift is just one in a storm of many: Time Warner just placed a 10% stake in Hulu; a live TV service by Hulu is coming next year, featuring linear channels from parent companies and local TV stations, and Yahoo is about to be acquired by Verizon.
Related Tags