Google is getting all six degrees of separation with parent company Alphabet, and its life sciences company Verily - yeah, see - has announced it entered a new joint venture with GSK, one of the pharmaceutical powerhouses, called Galvani Bioelectronics.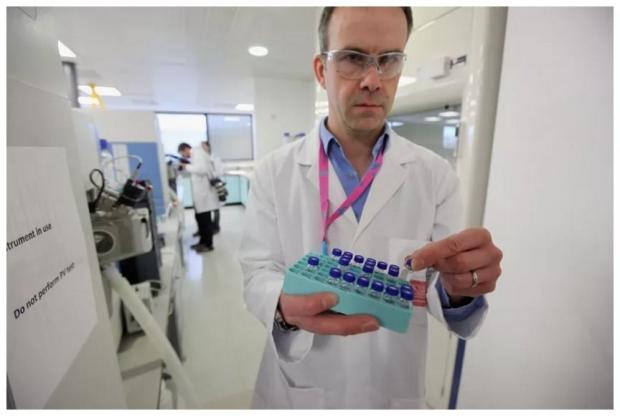 Galvani Bioelectronics will be working on experimental medicine that uses will use electric signals and much smaller devices, in comparison to the current system of chemical drugs in order to treat chronic diseases. Verily, owned by Google along with GSK said they would invest over $700 million across 7 years, with GSK owning a 55% equity in the newly formed Galvani Bioelectronics. GSK is already familiar with bioelectronics, as it began work in the exciting new field back in 2012.
Verily has been working with much smaller medical devices, such as smart contact lens right after Google's X research labs formed. Verily has worked with another large part of big pharma, with a joint venture into medical robots with Johnson and Johnson. There have been reports from biotech insiders and former staff that have not agreed with Verily for working on too many 'far-fetched health care projects without focus", reports Recode.
Google co-founder and Alphabet executive Sergey Brin has said that Verily is profitable on a cash basis, which doesn't matter because Google can afford to lose hunderds of billions in this market and probably come out on top if it really put its foot the floor with R&D.
Can you imagine a world where Google is heavily invested into next-generation medicine and health care? Because that looks like a place I'd want to be, compared to the current health care industry where it is so massively profitable, it would make your head spin. This also brings us a step closer to some exciting new times in a field that could really make a difference to the world.