A hacker named Peace has their hands-on the login credentials of 200 million Yahoo accounts, throwing them onto a dark web marketplace 'The Real Deal' for just three Bitcoins, or around $1800 USD.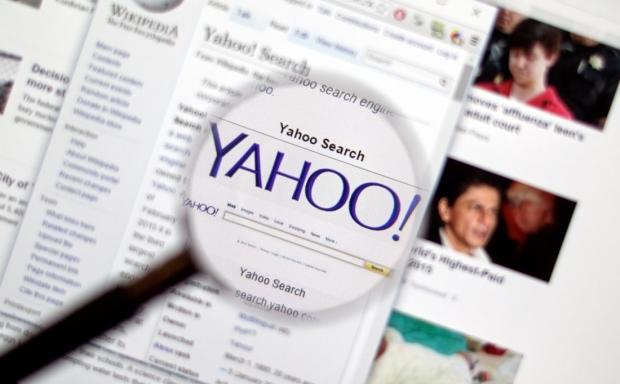 Yahoo said in a statement to Motherboard that they "are aware of a claim" that Yahoo login credentials were on The Real Deal, but Yahoo has said that while it's aware of the hack, it hasn't confirmed or denied its legitimacy. Motherboard got its hands-on a sampling of the data, which includes usernames, hashed passwords, birth dates and even some backup email addresses.
The data was reportedly stolen in 2012, with the hacker adding they have traded the data privately for a while, but only decided to put it on the market recently. Yahoo hasn't pushed out a mandatory password reset announcement, which is definitely strange.