Batman: The Telltale Series is '100 percent broken as of launch'
Batman: The Telltale Series is a complete failure on the PC, with huge performance issues and more.

Published Tue, Aug 2 2016 9:01 PM CDT
|
Updated Tue, Nov 3 2020 11:59 AM CST
It looks like Telltale Games is in for a world of hurt, with their latest game getting completely bagged on Steam. Batman: The Telltale Series is being called by some users as "100 percent broken as of launch".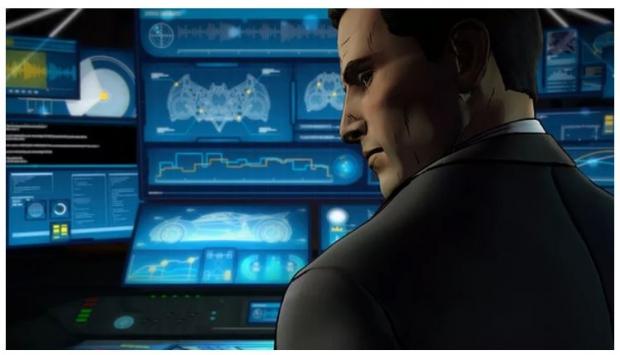 Surely, gamers could adjust the visual settings and resolution for improved performance in Batman: The Telltale Series, but no - this doesn't help. One review on Steam says: "Resolution is an issue, try to set any [resolution] higher than 720p, your mouse gets held ransom in an invisible box at the top left of the screen".
Other users can't even change the resolution in the game, or have issues trying to save their new visual settings (which requires escaping out of the settings completely, which then asks you to save the settings). Moving to the game itself, Steam reviews say that Batman: The Telltale Series is plagued with framerate issues which bring the game down to an unplayable 10FPS, sound issues, and random crashes.
One Steam review reads: "My specs are far more powerful than the specs required to run it. Results - horrible lag; dialogue doesn't match up with the animation; very buggy; can't go full screen even".
Polygon has reported that they've used a high-end gaming PC and "ran into zero problems", while other users are now speculating that the performance-related issues are because Batman: The Telltale Series is running from their integrated graphics, and not their graphics card - especially on laptops.
One of the "helpful" negative reviews on Steam is a headline in itself: "You could have a PC built by Jesus Christ himself and this game still will run at [10 fps], a floaty cursor, and be completely unplayable at the LOWEST settings". Yeah, wow.
Related Tags