Sony has been limping through the last few years on a crutch it calls its PlayStation division, which according to Sony's Q1 2016 financial report, is still the case. During Q1 2016, Sony's operating profits dropped 42% year-over-year to $546 million with $15.66 billion in sales for the three-month period.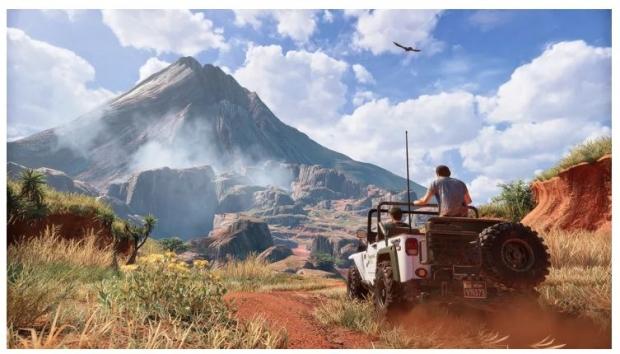 Sony said the "significant decrease" in sales is because of the stronger yen and a 33.7% drop in sales for Sony smartphones. The company notes weak results in its semiconductors business, with a "significant decrease" because of it, with $132 million in expenses after the mid-April earthquake that hit Kumamoto, Japan.
The PlayStation division continues to do good business, with $3.21 billion in sales for Q1 2016 - an increase of 14.5% year-over-year. Sony attributes the "significant increase" in sales of its PlayStation division to the sales of PlayStation games. We've seen the release of Uncharted 4 which sold over 2.7 million copies in its launch week, becoming the fastest-selling first-party PS4 game yet.
Sony's PlayStation division's operating income was up 126.3% compared to the same period of last year, hitting $427 million. The company says that the increase was "primarily due to the strong performance of Uncharted 4". Sony also made money from reductions in the manufacturing costs associated with its PS4 console, with revenue and operating income increasing by 38% year-over-year in digital sales as well, which made up 46% of the total sales for PlayStation.