Google is preparing for the launch of its next-gen Nexus M1 and S1 smartphones powered by the new Android 7.0 operating system, but LG will be the first to market with Android 7.0-powered smartphones with its upcoming V20 smartphone.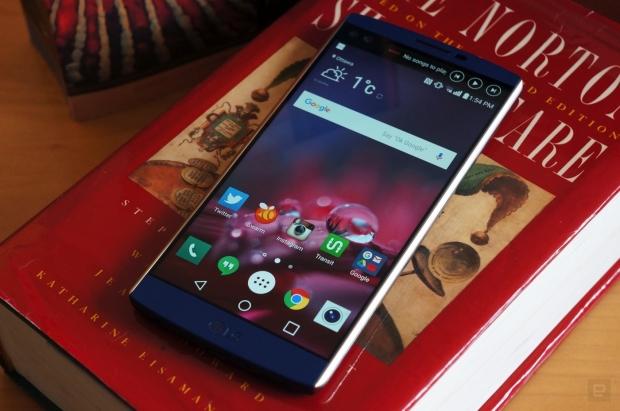 LG's previous V10 smartphone was a little quirky compared to the rest of the handsets on the market, with a dual-screen, dual-selfie camera and other nice touches. The dual-screen for example would display notifications and quick actions at the top of the screen, while the remainder of the display acts like normal. It was quite the touch, and could be useful for those who get used to it and make the most of the dual-screen.
But LG being out with a smartphone with Android 7.0 is quite the strange occurrence since Google's own next-gen Nexus usually debut with the latest version of Android. Engadget reports that "LG has confirmed the news" with the site. This is a big opportunity for LG to make a large splash with the world's first Android 7.0-powered smartphone, and could see a nice uptick in sales on the V20 smartphone.