It looks like Yahoo is going to be acquired by Verizon in the very near future, with Recode reporting that while the terms of the acquisition haven't been finalized, Yahoo's board have decided on Verizon as its new owner.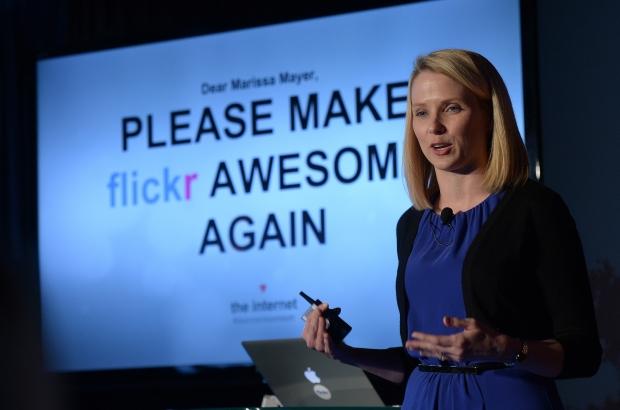 Verizon would be acquiring Yahoo for $5 billion, and while it might not sound like much in the world of other acquisitions worth many times more than that, Yahoo does own companies like Tumblr and Flickr. Verizon acquiring Yahoo sees them also receive those companies, which begins to make more sense.
But the most interesting part of Verizon's reported acquisition of Yahoo is that Verizon isn't interested in keeping Yahoo's current boss, Marissa Mayer. AOL boss Tim Armstrong is expected to take over the Yahoo ship once the acquisition is done. Adding fuel to the fire is that Armstrong proposed an AOL-Yahoo merger to Meyer years ago, with Meyer denying the deal.