While the Oculus Rift and HTC Vive are here, Razer has just opened up pre-orders on its own open-source VR headset, HDK 2. HDK 2 is a VR headset made by the open-source VR initiative OSVR, and is a little different to the likes of the Oculus Rift and HTC Vive.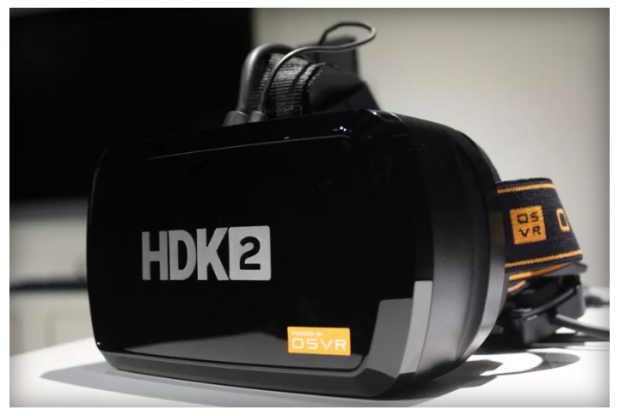 For those who order their Razer HDK 2headset before July 28, you'll receive two free VR games: Descent: Underground and Radial G. The lower-resolution HDK headset will continue to be sold, with a price of $299.
Razer is working with VR company Sensics on OSVR, alongside a slew of other companies involved in OSVR, and is a similar tethered experience to the Rift, Vive and PSVR from Sony. The new HDK 2 will work with third-party peripherals, and with a price that's $200 lower than the Rift, it might secure itself some gamers. But, the Rift has some huge titles and partners behind it - and the bigger marketing budget thanks to Facebook.
For game developers, HDK 2 makes complete sense - and so does the open-source nature of OSVR. Will you be ordering the new HDK 2 headset from Razer?