The US government requested a new record of user data from Google in the second half of 2016, with 40,677 requests impacting as many as 81,311 user accounts, reports ZDNet.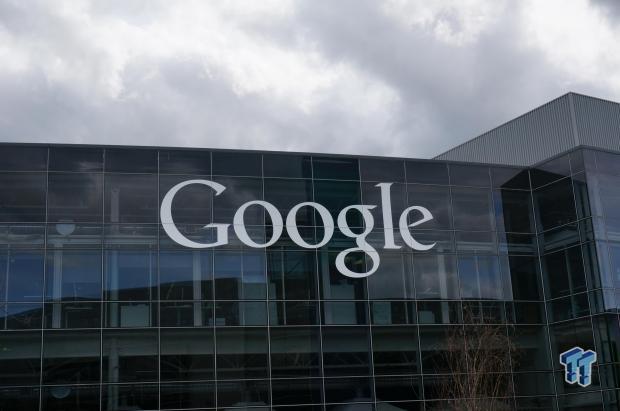 From July through to December 2015, the US government requested the 40.677 requests, an 18% increase from the first half of the year. Most of the requests are coming from the US, with 12,523 data requests in the three-month period, with requests impacting 27,157 users or accounts.
Google says it has been reporting the number of user data requests in a 6-month period going back to the second half of 2009, while it has been detailing the users and accounts it has impacted in the first half of 2011. Google notes: "Usage of our services have increased every year, and so have the user data request numbers".
For its US-based requests, Google says it details the specific type of criminal legal requests it receives. Google adds that "pen register" rules allow the US government to collect information such as IP addresses or telephone numbers dialed, if the information leads to relevant or national security or a criminal investigation.
The company adds that it received 241 pen register orders in the second half of 2015, which resulted in 439 accounts being sort through. Google compiled through 92% of these requests. Google only counts criminal legal requests in its total tally for US data requests, while the Mountain View-based search giant also providing a range of how many requests it receives under two national security tools.
The first is the Foreign Intelligence Surveillance Act (FISA) and National Security Letters. This data, is subject to a 6-month reporting delay.