Tesla has found massive success in its Model X 75D electric vehicle, but the $83,000 starting price turns most people away. Well, the company has just unveiled its new Model X 60D, with a starting price of $74,000.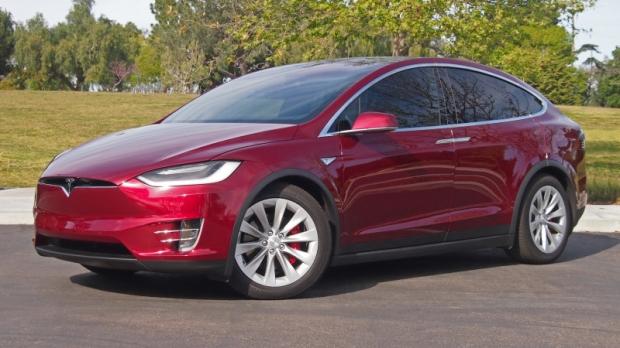 The new Model X 60D has a 60kWh battery that provides an EPA-estimated 200-mile range, which is around 37 miles less than the more expensive model. It has the same performance as the 75D, with a top speed of 130mph and acceleration of 0-60 in 6 seconds.
It looks like Tesla could be pushing out the new Model X 60D with gimped software, introducing the 60D model as a slightly less powerful 75D, all done with software. You can order the new Model X 60D right here, with delivery starting in September.