Sharing your Netflix password is now a crime
Sharing Netflix password and potentially other passwords is now a prosecutable crime following new ruling.
Published Mon, Jul 11 2016 12:32 PM CDT
|
Updated Tue, Nov 3 2020 11:59 AM CST
Sharing one's Netflix password with a family member or friend is a somewhat common practice, but a new ruling by the United States Court of Appeals for the Ninth Circuit has rendered it a prosecutable crime under the Computer Fraud and Abuse Act (CFAA). The ruling pertained to large, serious crimes that threaten security and privacy of company data, but has residual effects on common users, potentially including those who share passwords of any kind.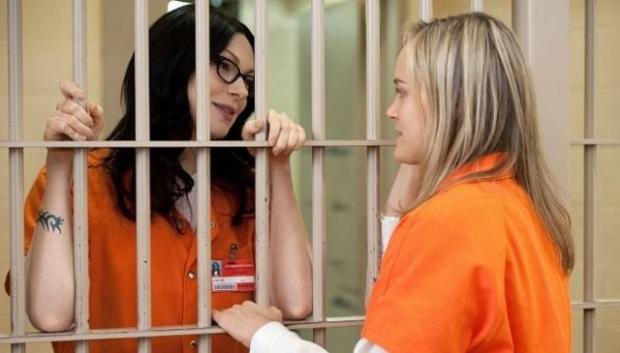 Ninth Circuit judge Stephen Reinhardt opposed the ruling, saying it could turn thousands into "unwitting federal criminals" and that it "loses sight of the anti-hacking purpose of the CFAA, and... threatens to criminalise all sorts of innocuous conduct engaged in daily by ordinary citizens."
Related Tags