Bitcoin mining just got harder, with Reuters reporting that the digital currency system now has new anti-inflation code, which makes mining Bitcoins twice as long.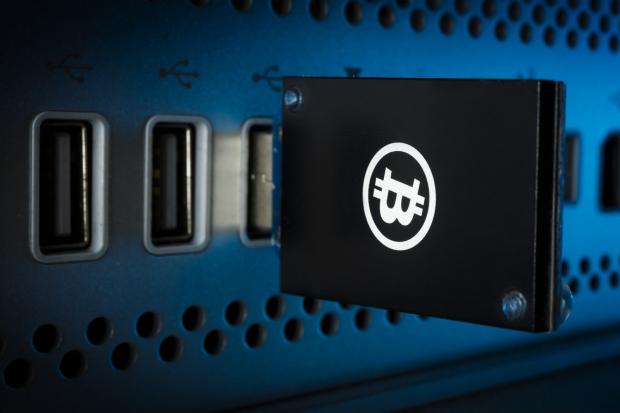 Previously, the reward for Bitcoin mining would be 25 bitcoins ($16,000 or so) being mined every 10 minutes, but that now takes 12.5 minutes. The measure automatically starts every four years in an attempt to stop inflation that many miners are worried about, especially with quicker and quicker computers mining Bitcoins, outpacing desktop PCs.
Dedicated miners are going to be pissed, as they'll need to work twice as hard to get the same money from bitcoins, and then the hardcore/professional bitcoin miners might to rethink their entire business.