It was only a couple of weeks ago that we reported on the leaked photos of the SAPPHIRE Radeon RX 480 Nitro, but now we have some high-res shots of the RX 480 Nitro that look positively gorgeous. Our review on the reference AMD Radeon RX 480 is right here.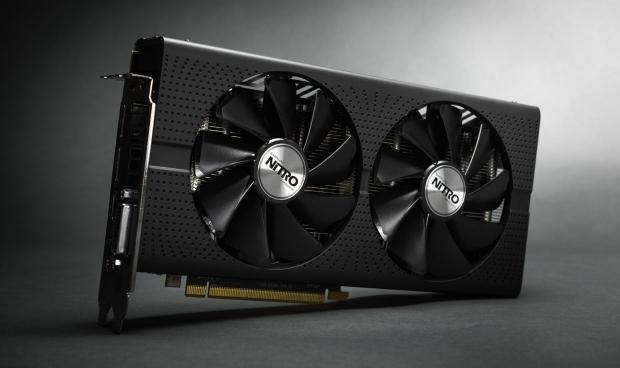 In the new photos we can see the beautiful detail that SAPPHIRE has used on the RX 480 Nitro, with a black and silver backplate - but also a button that reportedly switches the LED illumination from temperature to GPU load mode indicators. You should be able to turn it off completely, too.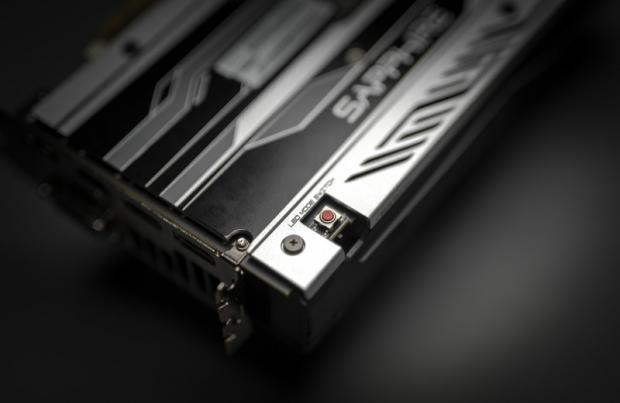 SAPPHIRE's new Radeon RX 480 Nitro will have its Polaris 10 GPU running at between 1325 and 1350MHz, while it also rocks removable fans. Why would you want removable fans? Well, for cleaning - it makes total sense. Secondly, if one of the fans becomes faulty over your years with it, you can easily replace it instead of replacing the entire card.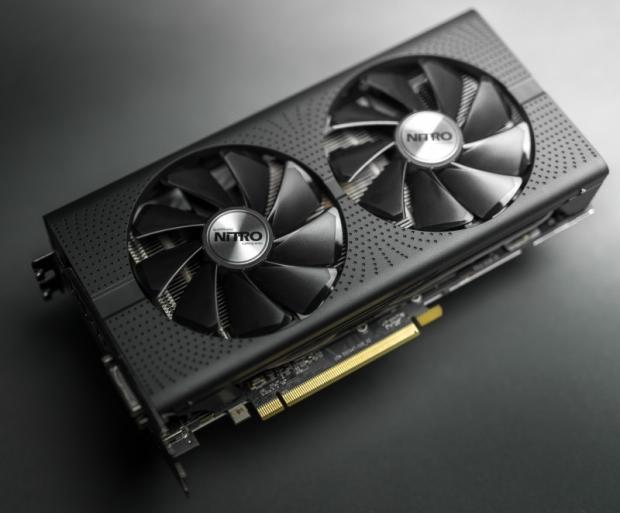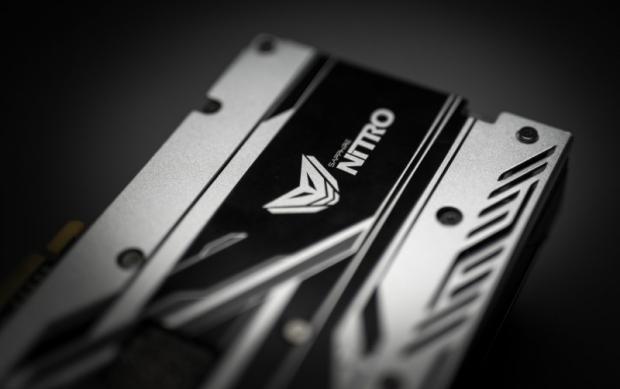 SAPPHIRE has provided 1 x 8-pin PCIe power connector that allows the card to draw up to 175W (and more with overclocking) and something SAPPHIRE calls 'Nitro Pass' through cooling that will provide improved cooling. SAPPHIRE provides 2 x HDMI, 2 x DP and a single DVI port for display connectivity - while the card should launch sometime later this month.