Bill Gates initially hated the proposal for Xbox
Xbox co-creator Ed Fries tells the story of the Xbox proposal meeting in which Bill Gates slammed the idea.
Published Thu, Jun 30 2016 5:10 PM CDT
|
Updated Tue, Nov 3 2020 11:59 AM CST
The Xbox business is looking pretty bright these days and has for some time, but it wasn't always roses. According to Xbox co-creator Ed Fries, at the initial proposal meeting Microsoft founder Bill gates started things off by throwing the Powerpoint deck from Fries' team on the table and saying, "This is a f***ing insult to everything I've done at this company."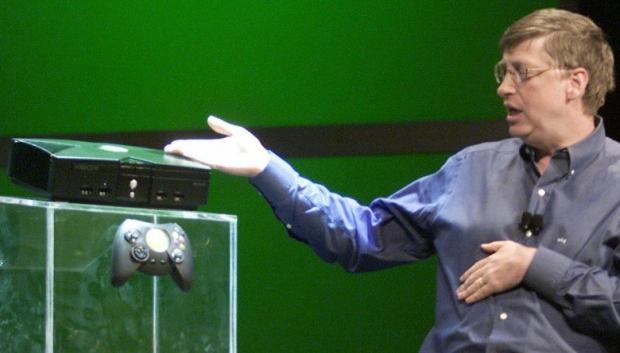 Fries recalls in his retrospective interview with IGN that former Xbox executive James Allard was "in shock for a minute", and then himself stepped in only to be quickly shut down by Gates. Others attempted to reason with Gates but were unsuccessful, around which time then-CEO Steve Ballmer backed up Gates and stated the Xbox was financially unsustainable.
After several hours, both Gates and Ballmer softened when an observer asked, "What about Sony?" and explained that allowing the company to dominate the living room could be a "future threat to Microsoft." This seemed to flick a switch, and shortly after the plan was approved. Even more, Fries and his team were given "full approval to do Xbox" and to work independently from Microsoft.
Related Tags