Epic sends word that their venerable Unreal Engine was the graphics engine powering 80 games at this year's E3. I only saw about 25 games at E3 2016. Hell, I probably won't have time to play 80 games over the next 2 years, so this stands out as an impressive number.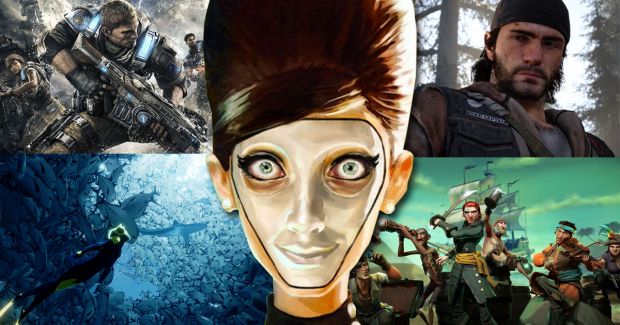 There are the AAA behemoths you'd expect, such as Gears of War 4 and Tekken 7, but there are also VR games like Batman: Arkham VR, Everest VR, Psychonauts in the Rhombus of Ruin, and VR Sports Challenge. There's indie games like the excellent Absolver from new studio SloClap (comprised of Ubisoft Montreal vets), or the stunning, beautiful Obduction from the team behind Myst.
But what has been most interesting to watch is Unreal Engine's increasing presence in media other than games. There are excellent short VR films like The Rose and & I and Henry for Oculus Rift. NASA is using it. Hollywood is using it. And in February Epic reported 1.4 million registered developers using the creation tool. Clearly they've seen quite an uptick in developer interest since making Unreal Engine free, and it's starting to show.