LG Electronics have today announced the latest generation OLED displays have started hitting Australian retailers, with displays that have been hailed as some of the best ever created.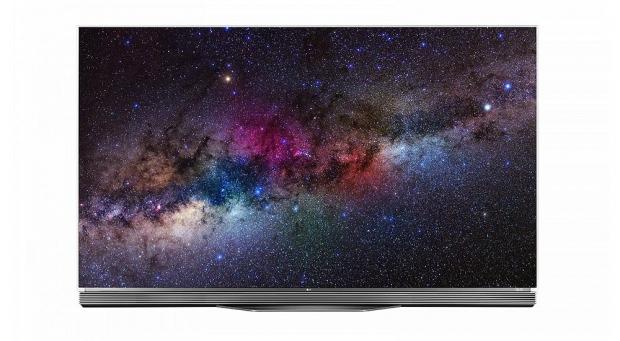 Headlined by the G6T Signature Series which Grant Vandenberg, Marketing Manager for LG Home Entertainment dubs as "truly the best TV LG has ever produced", the G6 and E6 models come with the latest video standards including HDR and Dolby Vision, as well as further refinements in OLED technology which results in brighter images and higher contrast. Overseas reviewers and video fanatics have fawned over the G6 range, but they don't come cheap - topping out at an eye-watering $10,999 AUD for the 65 inch G6 model. As always, you get what you pay for.
We're hoping to take a look at the step down 65" E6 model in the coming months, which will also serve as the display of choice for our upcoming 4K UHD Blu-ray reviews. We simply can't wait to take a look when we can get our hands on it and we'll have those to you as soon as we can.