Only days ago, I was chatting with our Senior Editor Anthony Garaffe about the uses of virtual reality beyond gaming. I suggested we're only a couple years away from being able to attend the Superbowl from the sidelines using a Gear VR or Google Daydream headset. His idea was a bit more ambitious: bounce around from seat to courtside at a basketball game, or even view the action from the rim! Well guess what? The Sacramento Kings' new stadium has had its wireless infrastructure built with that very idea in mind.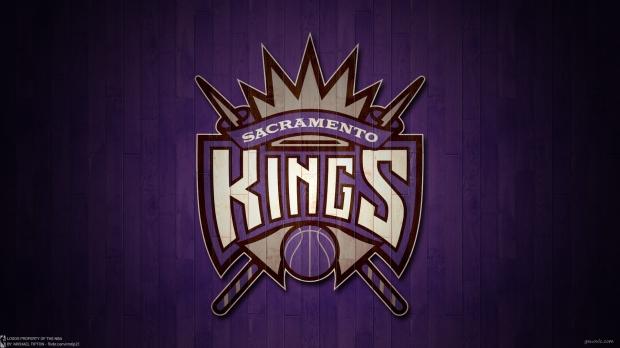 The Sacramento Kings' new stadium opens in October, and boasts a high capacity Wi-Fi system with 1000 access points that's capable of blasting out 225,000 Instagram photos per second, according to team vice chairman and co-owner Paul Jacobs (who's also executive chairman at Qualcomm). And while social sharing was obviously high on their priority list, Jacobs tells TechnologyReview that being able to experiment with virtual reality was a must.
"Whether they're way up in the high seats or they're in a box but not sitting courtside, you still want to give them that courtside experience," Jacobs said.
I believe this is one of many compelling reasons to invest in virtual reality on both the business side and the consumer side. There's only so many seats at a stadium (or concert hall, etc), and giving consumers the freedom to be right in the middle of the action -- or change their POV on-the-fly -- without leaving home is bound to sell virtual tickets and expand the NBA's reach. Not only that, it gives fans who are attending in person a much richer potential experience.
This is only the beginning. And while there's no timeline for the Kings' stab at virtual reality, I think we'll see them implementing it sooner than later, and other teams and leagues will follow in their footsteps.