To celebrate this week's release of 'London Has Fallen' on Blu-ray HD and DVD, we have ten Blu-ray copies to give away thanks to our friends at Roadshow Home Entertainment.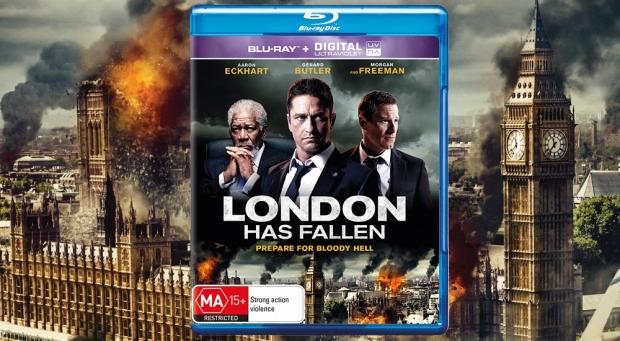 The world's leaders have assembled. So have their enemies. The sequel to the worldwide smash hit 'Olympus Has Fallen' begins in London, where the British Prime Minister has passed away under mysterious circumstances. His funeral is a must-attend event for leaders of the western world. But what starts out as the most protected event on earth, turns into a deadly plot to kill the world's most powerful leaders, devastate every known landmark in the British capital, and unleash a terrifying vision of the future. Only three people have any hope of stopping it: the President of the United States, his formidable secret service head (Gerard Butler), and an English MI-6 agent who rightly trusts no one.
To go into the running to win a prize, simply answer the following question in 50 words or less:
Where would you hide the U.S. President in London?
To enter, simply 'like' this post and share via Facebook or Twitter and send your answers, along with your postal address to ben at TweakTown dot com before the competition closes on June 24th.
'London Has Fallen' is available to purchase on Blu-ray HD, DVD and digital from June 22nd.