In the latest Overwatch developer update, game director Jeff Kaplan details the rewards for the upcoming Competitive Play mode. Among what you can expect: golden weapons.
"Not only will there be some sprays and player icons that you can only get by playing each season, there is a very cool customized golden gun system," he says. "Once you see things like Reinhardt's golden hammer, you're going to be pretty blown away."
Kaplan goes on to explain such rewards are unlocked much faster if you're much more skilled. As well, if you're toward the top end of the competition, you can unlock some as of yet unspecified cosmetic items (we'll guess skins and maybe more).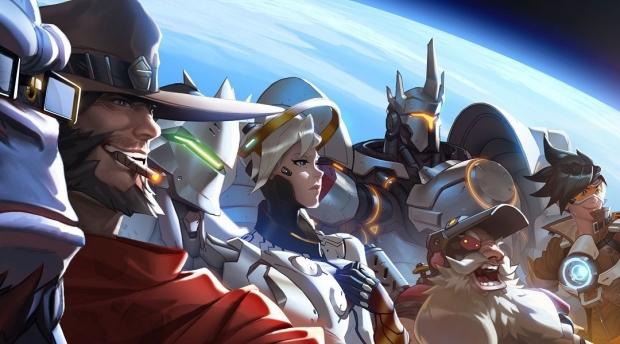 There's a lot more covered in the update, so if you want the full skinny, watch it all.
Competitive Mode is expected to launch at the end of the month.