E3 2016 - Bethesda has confirmed that old Skyrim mods will "basically" work in the new remastered 64-bit special edition version, opening up a new door for new and old mods alike. Pete Hines also confirms Skyrim is being remastered on PC, too, and chimes in to give us some clues about older mods being playable on consoles.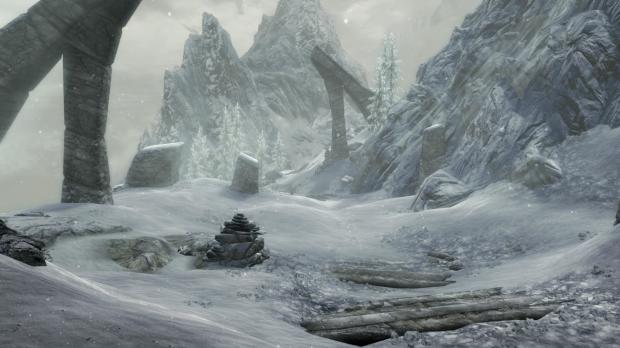 Not everything will be compatible right from the start, though. Renowned Skywind modder MicahGhost also says that any mod using the Skyrim Script Extender (SKSE) won't work until the tool is updated to support the new 64-bit framework. "I do not believe it will take long at all," the modder said, "because the same team has already done a script extender for fallout 4(FOSE) which uses a 64 bit engine most likely almost identical to the new engine Skyrim Special edition most likely uses."
But what about console mods? One of the biggest selling points for the new remaster is allowing console gamers to experience the massive galaxy of Skyrim mods. Given all of the details Pete Hines has revealed so far, we can speculate that console owners will get to experience older Skyrim mods, too. As long as they can be converted using the new Skyrim: SE Creation Kit, they can be uploaded to Bethesda.net for console players to enjoy.
The Skyrim: Special Edition releases on October 28, 2016 on PC, PS4, and Xbox One. PC gamers who own the Skyrim Legendary Edition or Skyrim and all of its DLC will get a free copy of the remaster.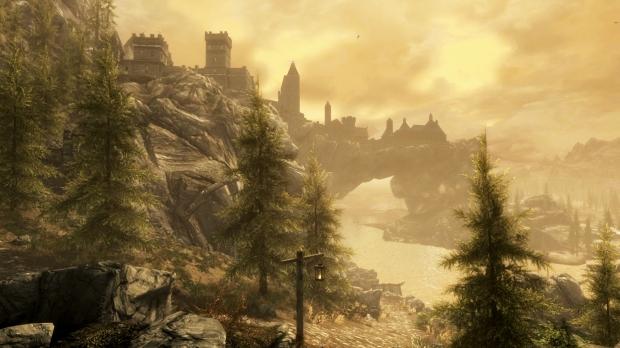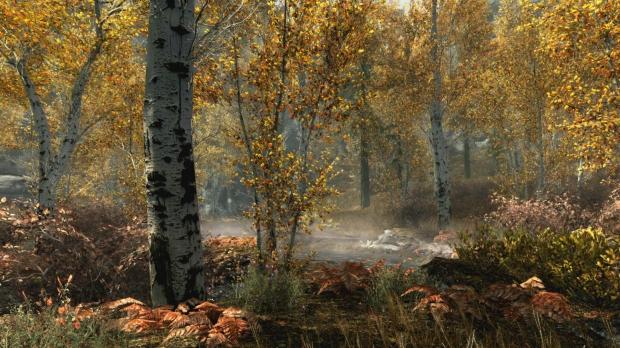 Everything we know about Skyrim: SE so far
Skyrim is getting remastered on PC, too, with an upgrade to 64-bit

Skyrim: Special Edition uses a 64-bit engine, not restricted by the 4GB RAM limit

The remaster has its own Creation Kit that builds mods in the new 64-bit engine and converts old 32-bit Skyrim mods

Bethesda.net will host both PC and console mods for Skyrim: SE

Skyrim: SE supports some, not all, old 32-bit Skyrim mods

Old 32-bit Skyrim mods need to be converted with the Creation Kit to be playable on Skyrim: SE

Any mod that uses the Skyrim Script Extender won't work with Skyrim: SE until the SKSE is updated to support 64-bit

PS4 and Xbox One will theoretically support older 32-bit Skyrim mods once they're converted
"The Special Edition includes the critically acclaimed game and add-ons with all-new features like remastered art and effects, volumetric god rays, dynamic depth of field, screen-space reflections, and more. Skyrim Special Edition also brings the full power of PC mods to consoles. New quests, environments, characters, dialogue, armor, weapons and more - with Mods, there are no limits to what you can experience."