Motorola's new Moto Z DROID smartphone is a new age of smartphones
Motorola thinks outside of the box with the Moto Z DROID smartphone, with its MotoMods initiative, with magnetized modules to upgrade your phone.

Published Sun, Jun 12 2016 7:58 AM CDT
|
Updated Tue, Nov 3 2020 11:59 AM CST
For the last few years, smartphones haven't really changed - Samsung's Galaxy range of smartphones are sometimes improved successors, while others aren't as well received. Even the great Apple is beginning to hit the end of its dominance, with a bump in sales of the iPhone. Well, Motorola is here with something very different with its Moto Z family of smartphones.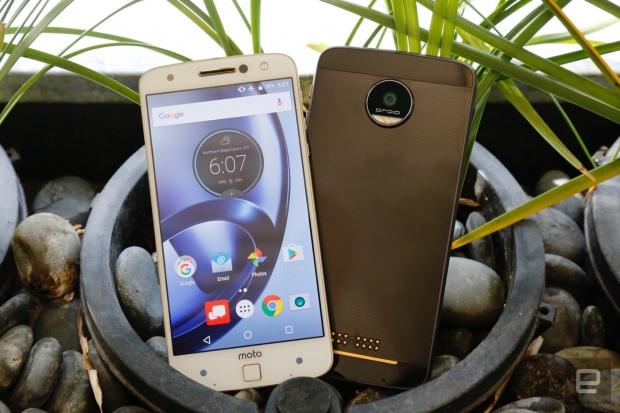 LG tried the module world with the G5 smartphone, and it was one of the most interesting phones of recent years thanks to its upgradeable components - with the wider angle lens camera attachment was a massive surprise. Motorola now has its own MotoMods, which are future-proof, snap-on extensions that add, or improve the abilities of your Moto Z smartphone.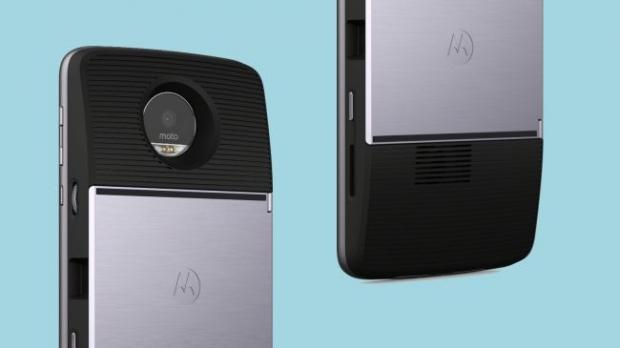 The most out-there MotoMod is the Insta-Share Projector, which blasts a huge 70-inch screen to your wall from its projector. The resolution is lackluster, but this is a first-gen product - so we have 854x480, or 480p - and while its not the best, it will continue to get better in the future with more R&D put into the product.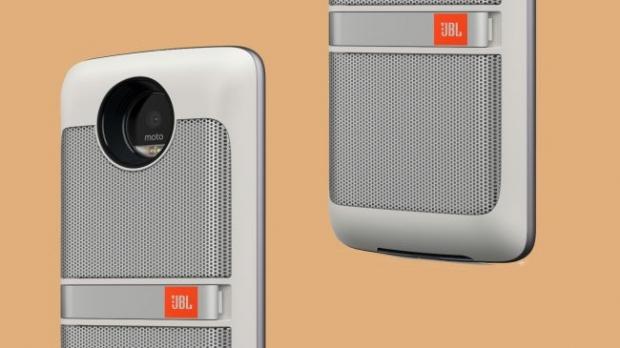 JBL have provided their MotoMod, which is a module for your Moto Z smartphone to effectively add an external speaker to your handset with the JBL SoundBoost Speaker. It even rocks a kickstand on the Moto Z, and provides another 10 hours of battery life with its built-in 1,000mAh hour battery.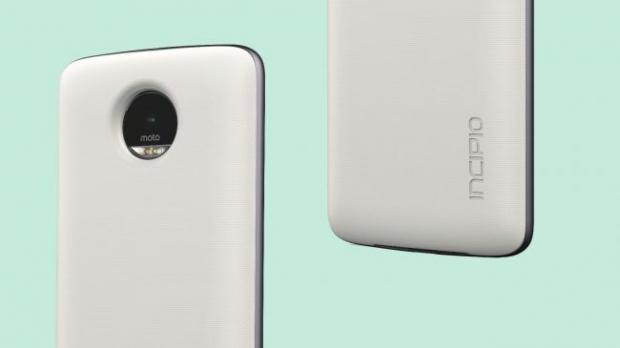 For those like me who can't get through an entire day on their smartphone no matter which one they use, the Incipio MotoMod, which adds another 2,220mAh of battery onto the included 2,600mAh battery on the Moto Z and the bigger 3,500mAh battery on the Moto Z Force. It's a bit bulky, but this would get you through the day no matter what you're doing.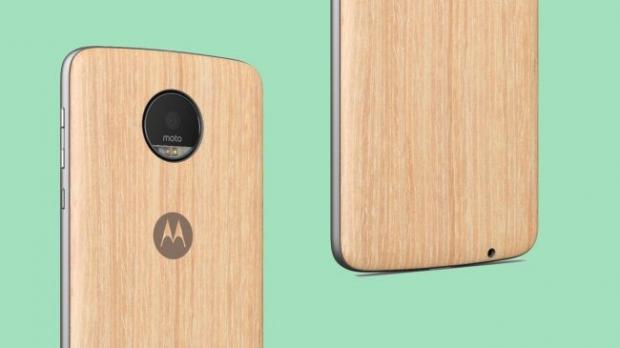 We can't get out of a range of new MotoMods without going out in style, so we have the Style Shells side of extensions that provide the option of a cases that are different to the smooth, aluminum chassis on the Moto Z.
Related Tags