E3 2016 - Crackdown 3 is becoming more of a reality with a new teaser site up and running, launching with some cryptic messaging. There are various messages that will be unlocked throughout the next month, with releases of 6/10, 6/17, 6/24, 6/30 and finally, the mission will be 'completed' on 7/7.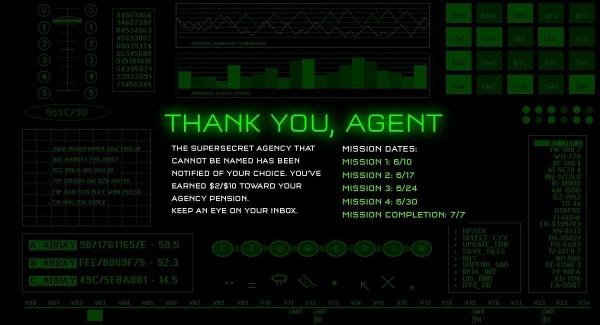 E3 is next week, so we should expect some form of a reveal of Crackdown 3 at the show. We can also see that $2/$10 is applied toward the agency pension, but who the hell knows what that means. The teaser site was found by a Crackdown forum member, and with Microsoft's E3 2016 press conference taking place on Monday morning, we should expect to find out more about Crackdown 3 in the next couple of days.
Crackdown 3 will reach the Xbox One as an exclusive later this year.