Google parent company Alphabet is envisioning a not-so-distant future where internet doesn't require cable running through your city, but rather is beamed wirelessly into your home.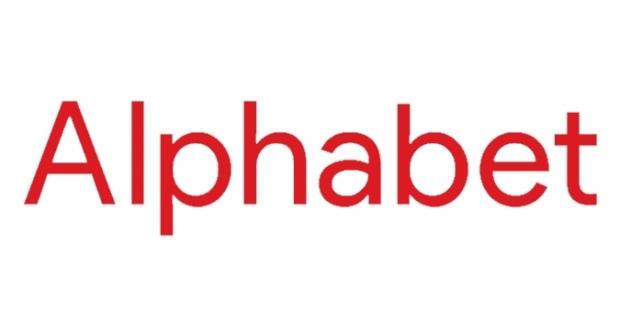 Company chairman Eric Schmidt brought the idea up at the annual shareholder meeting, where he stated that thanks to better computer chips and accurate "targeting of wireless signals", the technology is not only viable, but it can match its own Google Fiber speed-wise. Schmidt said he's met with Alphabet CEO Larry Page and CFO Ruth Porat to discuss it.
The technology is said to be in testing now in Kansas City, where Google first launched Fiber. The plan is to demonstrate it there by next year.
"The best way to predict the future is to invent it," stated Schmidt. "We start from that premise here at Alphabet."