Earlier this year I climbed Mt. Everest chickened out of a summit to Mt. Everest thanks to a fantastic combination of real-world photographs, Unreal Engine 4 visual effects, and NVIDIA's VRWorks technologies. Contributing to the realism was a technique called photogrammetry, which essentially is act of using photographs to measure distances and often reconstruct them to create maps or recreations of the world in a 360-degree viewable environment.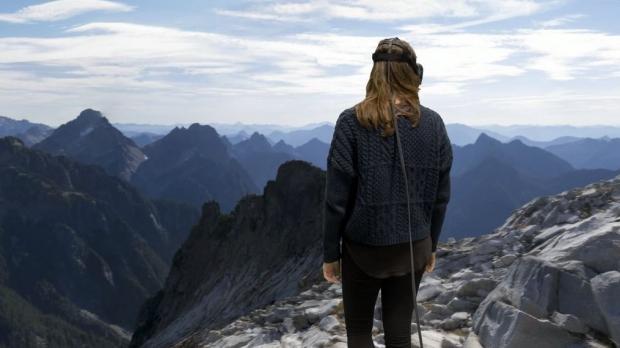 Valve actually employed this to great effect in The Lab, particularly a "Postcard" level that puts you and your trusty Fetchbot on top of Vesper Peak in Washington. Now they're bringing the same techniques they used to the masses with Destinations Workshop Tools, free software that lets you create explorable VR environments using photogrammetry, game levels, or just your imagination.
Destinations includes Valve's Source 2 tool (the same one used internally at Valve for game creation), the Destinations viewer (this allows you to browse and explore other user-created levels downloaded from the Steam Workshop), and a bunch of sample destinations like Mars and a world littered with giant popcorn.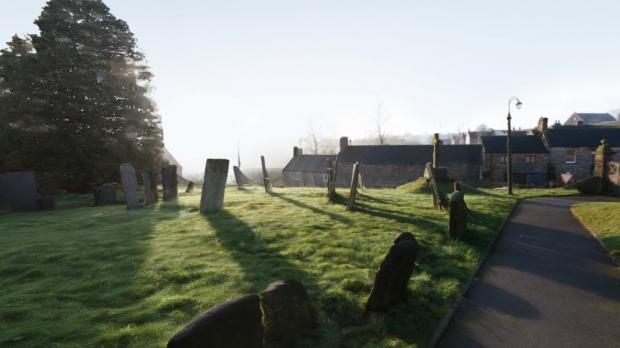 Honestly, I cannot wait to try this in my free time. I hike frequently up at Mount Charleston (about 30 miles northwest of the chaotic Las Vegas strip) and ever since trying VR for the first time, I've dreamed of packing a DSLR and taking photos of the snow-covered peaks and beautiful forest valleys there. Valve's Destination tool makes that a much more affordable, and simpler, reality.
If you try it out let me know, I'd love to hear about your progress!