With E3 2016 literally right around the corner, the rumors of a next-gen Xbox console are being teased once again. According to sources of The Verge, the refreshed Xbox One console will be 40% smaller than the current model, and will reportedly include 4K support of some kind.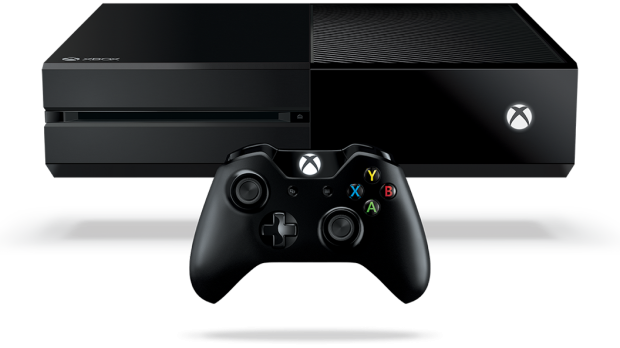 Now, I think a refreshed Xbox One makes sense, but I don't think it'll be enough to fight off the purported PlayStation 4.5/4K, which is a faster console. If the refreshed PlayStation arrives and can handle 1080p 60FPS (or 4K 30FPS) gaming alongside PlayStation VR... Microsoft's Xbox One console, and this new, thinner Xbox console, would be finished. But, if the refreshed Xbox is a more capable device, sporting a next-gen Polaris-based design, then Sony could find itself with improved competition from Microsoft. If we consider the upcoming Radeon RX 480 is capable of some serious horsepower with its 150W TDP and $199 price, so maybe we'll see a lower-end Polaris that would power the next-gen Xbox.
Remember that Microsoft has its Windows side of business, and it could potentially partner with Oculus and include Rift support - which will be a huge contender against the PlayStation VR that is launching later this year.