When the Hideo Kojima led P.T. hit the PS4 in its limited run of a technology demo, the internet caught fire. It looked freakin' incredible, and even for someone like me who is mostly anti-console, I would've picked up a PS4 just for P.T. - but, it was halted with the issues surrounding Kojima, and that was that.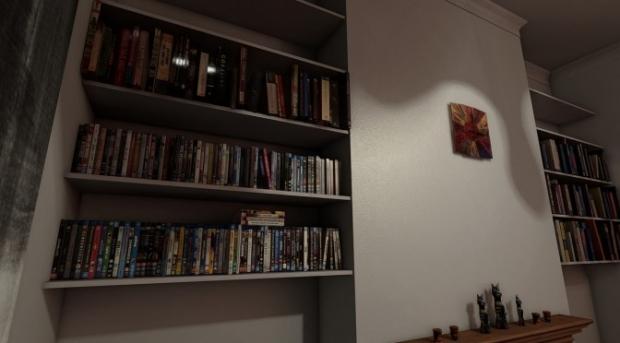 Shortly after, developer Lillith teased Allison Road, which was a first-person horror game inspired by P.T. - and it too, looked beyond great. Well, the developer has announced that the game has been cancelled, with the official Allison Road Twitter account tweeting: "Hi all. Sadly Allison Road had to be cancelled. Statement to come in the next few days. Thx for all your support and very sad it came 2 this".
It wasn't too long ago that Lillith announced they were working with Team 17, saying: "make its game unhindered creatively, but at the same time will give us the resources, support and experience that only a 25 year old studio can give".