NBC has announced that it will be airing the Olympic Games in 4K and HDR, but that it will be delaying the stream by 24 hours.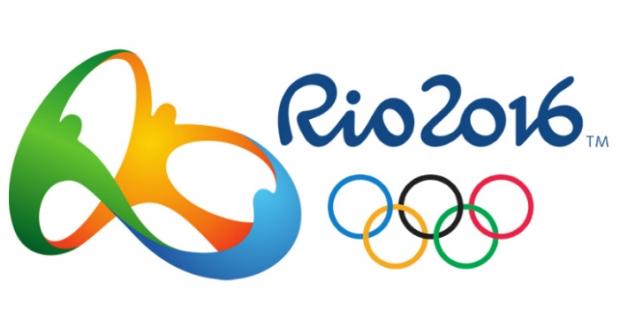 Engadget reports: "4K UHD footage Opening and Closing Ceremonies, swimming, track and field, basketball, the men's soccer final, and judo is coming home on tape delay". NBC is downconverting 8K, which is what the Olympic Broadcasting Services and Japan's NHK are playing with, down to 4K, and then pushing out HDR and Dolby Atmos surround sound audio technology.
NBC Sports President Gary Zenkel explains: "The Olympics have been a consistent driver of technological advancements, and Rio will be no different".