Homefront: The Revolution's CPU scaling is bugged
Workaround available for Homefront's lacking framerate on PC.
Published Mon, May 23 2016 12:28 PM CDT
|
Updated Tue, Nov 3 2020 11:59 AM CST
Homefront: The Revolution has been suffering from performance issues on both console and PC. On PC at least, it turns out a major factor in this is uneven CPU core utilization; according to DSOGaming's testing, the game puts a lot of stress on one core while others are left to lag behind, dragging framerate down considerably.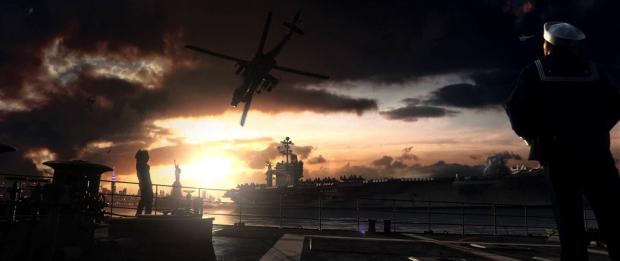 To get around it, do the following after booting the game: Alt-Tab > Task Manager > Details tab > right-click Homefront > Set affinity > disable all threads > re-enable all threads. Once complete, you should notice an approximately 25 FPS boost.
Unfortunately, you'll likely have to do this every time you play the game, so you may just want to wait for patches, which are on the way.
Related Tags