Homefront: The Revolution launched this week to reports of performance issues on all platforms (although PC is said to suffer the least). Developer Dambuster Studios has acknowledged as such on its forums and noted patches to address the situation are forthcoming.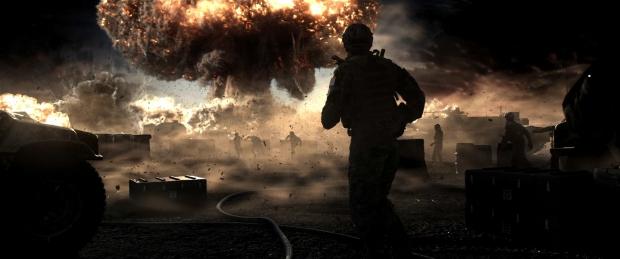 "Performance - particularly frame rate - is not currently where we want it to be, and we are working on additional patches to help address these issues and more," they write. "Patch notes per platform will be available on the community forums and on Steam when they go live."
Easing the sting some is the release of some free DLC today (new outfits and boosters), with some Resistance Mode mission DLC coming down the pipe next month, and even more over the next year or so.